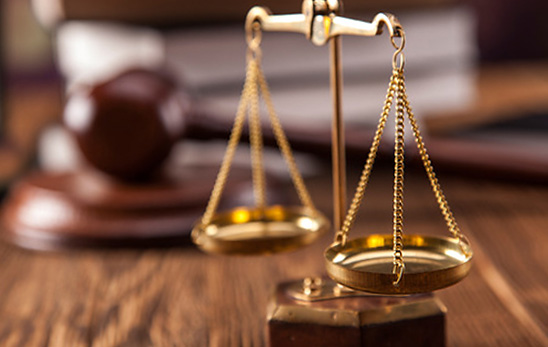 Criminal Offences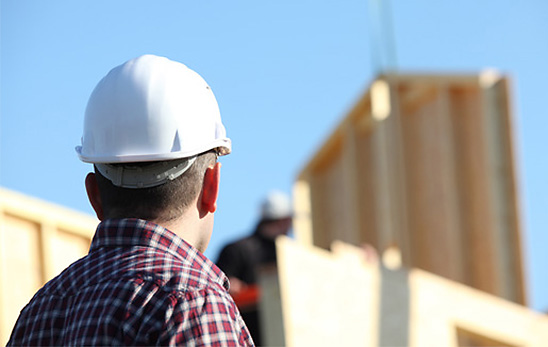 Provincial & Regulatory Offences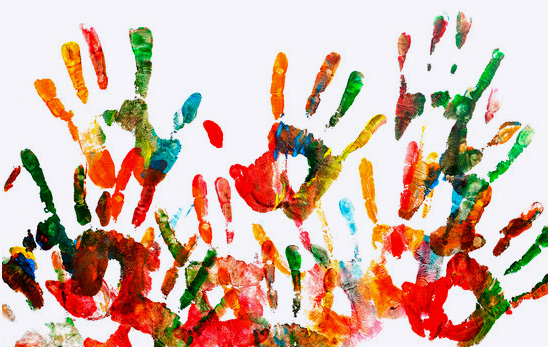 Immigration & Human Rights Law
Our law firm specializes in defending criminal and regulatory charges. We are proud to work with many individual and business clients.
SUCCESSFUL ADVOCACY IS A TEAM EFFORT
At our firm, we put in the time with each and every client because each case is different from another. Whether you are charged with an assault, impaired driving, drug, fraud or any other charge, we need to prepare a defence strategy that works for you. In particular, our firm has developed expertise in domestic assault cases. We have worked with counsellors, doctors, social workers to protect our clients and, in many cases, bring families back together.
SERVICE FROM BEGINNING TO END
Please contact our firm right away if you, a friend, or family member is arrested and held pending bail. Getting bail is only the beginning. Being criminally charged is devastating. It impacts your personal, family and work-life, and raises concerns about your freedoms, school, employment, travel, immigration status, among other concerns. We will speak with you about all your legal options and give you a straight-forward assessment of your case. We only discuss fees (or accept legal aid certificates) if you choose to hire us.
Let's get to work!